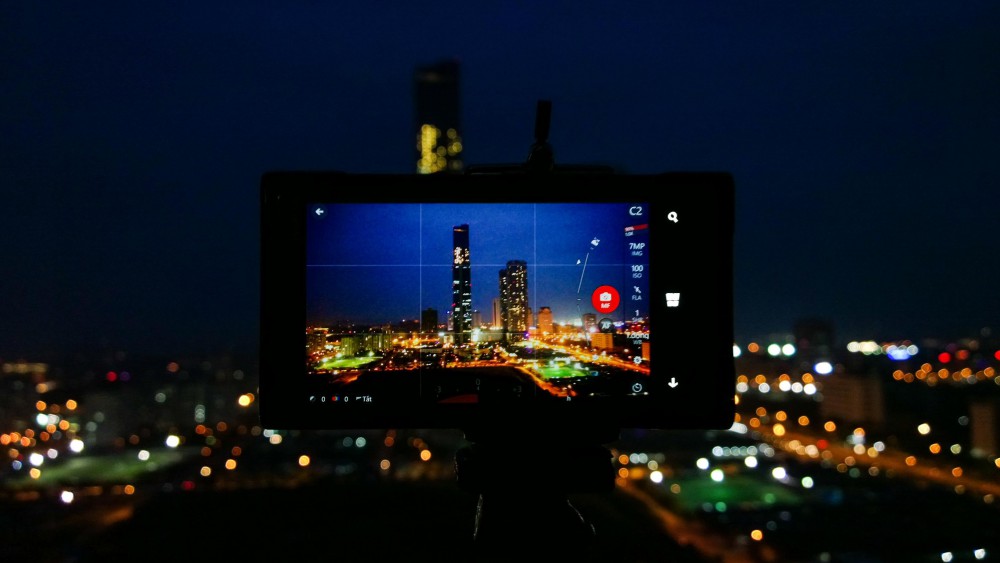 17 May

11 steps to set powerful goals that keep you motivated

Goal-setting is just one part of the recipe to reach extraordinary achievements. And just as the plan, strategies, habits and mindset play an important role in goal achievements, it all starts with setting and committing to one or several goals. With well-designed goals, it will be easier to be focused, procrastinate less (or not at all) and feel more accountable for your success. Goal-setting is done in two major steps.

First: Answering the why and what

Begin by considering the following questions.

1. What do you want to achieve?

2. Why do you want to achieve it?

3. What will happen if this goal is not achieved?

4. What benefits and feelings will occur when the goal is accomplished?

Write down the answers before continuing to the next step.

Related readings: Have you considered your opportunity costs?


Second: Apply some of the essential characteristics of effective and empowering goals

Goals with the following characteristics have shown to be most effective and empowering:

5. They are stated in a personalized manner starting with I and written in present tense.

6. They are positive – focused what you do want, not what you do not want.

7. They are meaningful and aligned with your values.

8. They are clear and precise.

9. They are challenging but achievable.

10. They are prioritized and aligned with other goals.

11. They are SMART. Related readings: Make your dream smart in 5 steps

Now re-write and reorder your goals with regards to the above.

Related readings: Work for your vision and make your vision work for you


Bonus: The reality check

Finally consider each of the goals and evaluate it honestly, answering the following questions:

– Is this your own goal?

– Is this goal important to you?

– Does this goal make you motivated to fight for it?

If the answer is yes to all three questions, the goal is a keeper and ready to be acted on. If not, go back to question II and consider why this goal is or isn't important and why you truly want it.

If you'd like advice on goal setting, do not hesitate to contact me for personal mentoring.