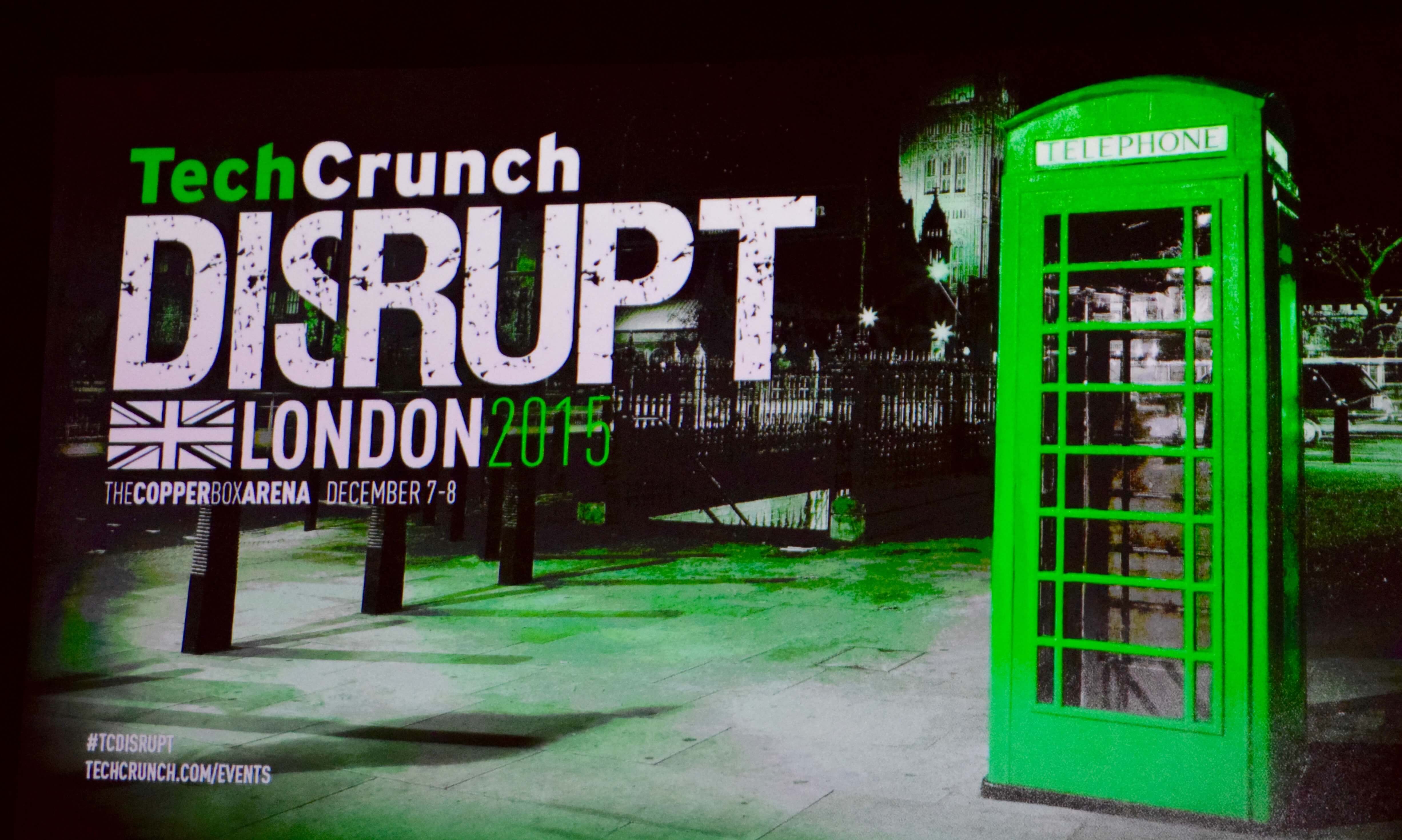 12 Dec

A Conference With A Spark – TechCrunch Disrupt London

TechCrunch really knows how to put on an amazing show. This is not just another conference. It's a wonderful place to meet fellow founders looking to change the world and creating great companies. To exchange ideas and discuss things that matter to you. A passion of mine is how you can design a business culture where people thrive and under several dinners, I had the great pleasure of meeting several founders sharing the same passion.

The conference took place in the Olympic Park. The editorial format works really well and insightful knowledge and breaking news are mixed on stage. At the same time, the startup alley is full with cool startups with the latest and greatest ideas.

One thing that London is rather known for is all the time commuting. You can easily spend over 30 minutes going from one meeting to the next. This makes 30minMBA a great fit for all the hard working people in London, making it possible for them to develop their business skills on the go. Next year, we will officially be launching, but it's already possible to become a pilot partner. It's exciting times.

London is beautiful this time of the year with all the Christmas lights everywhere, and I had some wonderful days there. Besides the conference, there were several special events organized connected to TechCrunch Disrupt.

Recording a classic Beatles track at the famousAbbey Road Studios in London was such an amazing experience together with 20 other guests.

Enjoying the beautiful ambiance, the great food and the interesting conversations at The Whitehall Palace was exceptional.

Visiting several speakeasies around London is always fun. You never know what's hiding behind a black door.

Marking the close of TechCrunch Disrupt 2015, was a special dinner organized by Osborne & Partners at the beautiful Ham Yard Hotel, which was incredibly well organized with so many fascinating people.

Thank you so much the TechCrunch team for all these great moments and opportunities to meet so passionate people from all around the world.