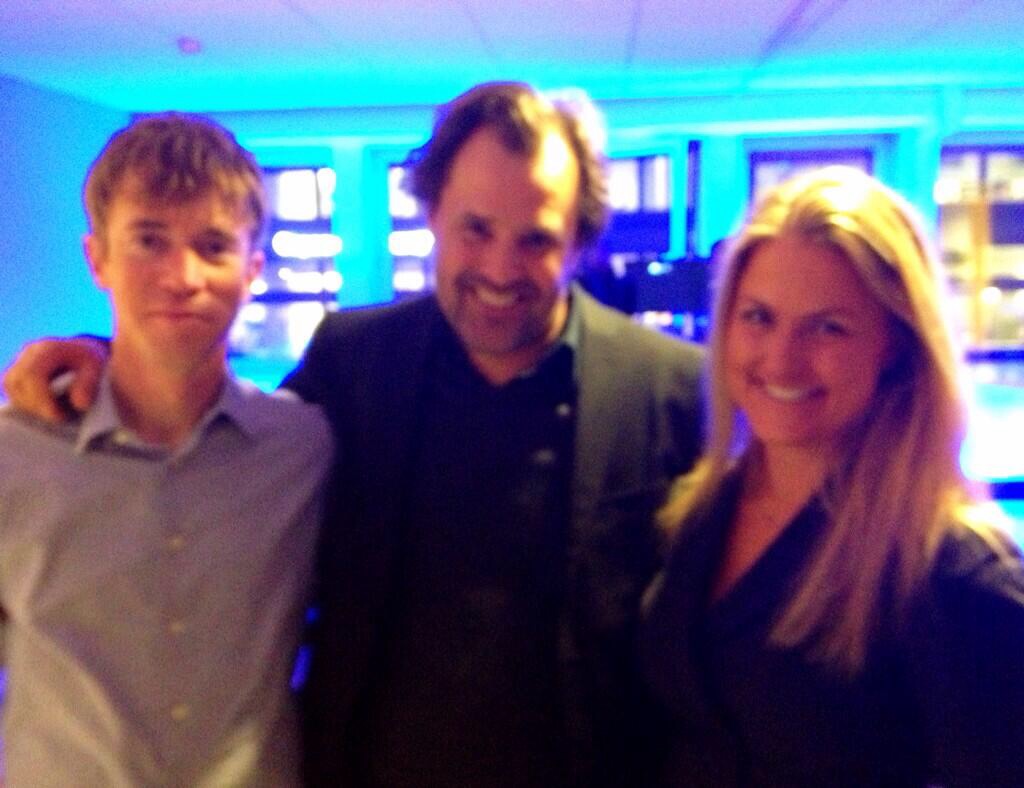 11 Jan

A moment to remember from the startup year

The amazing launch of SUP46. The new roof for the startup community in the heart of Stockholm with the serial entrepreneur Hjalmar Winbladh.


During the spring, I also had the great opportunity to sit down with Hjalmar for an interview for my book when he shared insights about his entrepreneurial journey.