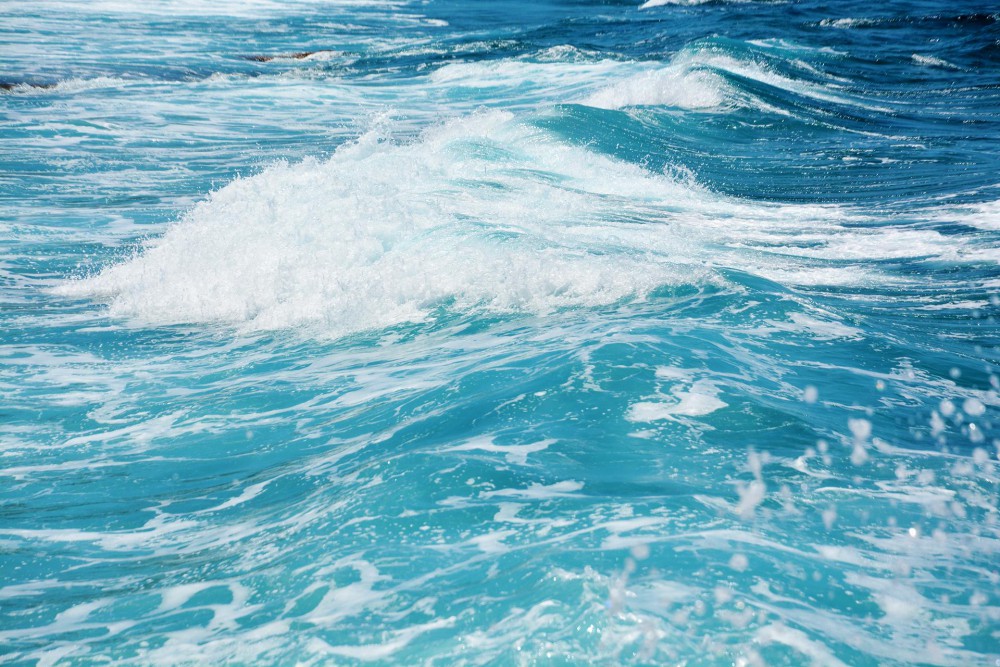 21 Jan

Lean in

Imagine a moment when you hesitated. A moment when you wanted to lean in; wanted to act, but didn't dare to go after. 

Sometimes you only have one moment. One opportunity to act. Moments are fleeting and pass faster than you know. Minutes, even seconds, can make all the difference.

Know what you want and go after it. Don't let fear guide you.

Regardless if the moment is about meeting a person, following dream or act upon an opportunity – don't let it slip away.

We set our own rules and decide when to act. Trust your gut and lean in. Sometimes just one moment of bravery can change your life.