Great TEDx talk by the inspiring David JP Phillips It's packed with concrete ideas on how to give an amazing presentation. Check it out. ...
The blue hall filled with influencers, politicians and entrepreneurs taking about innovation & entrepreneurship at Stockholmsmötet 2015. The results from the roundtable talks resulted into a video.  ...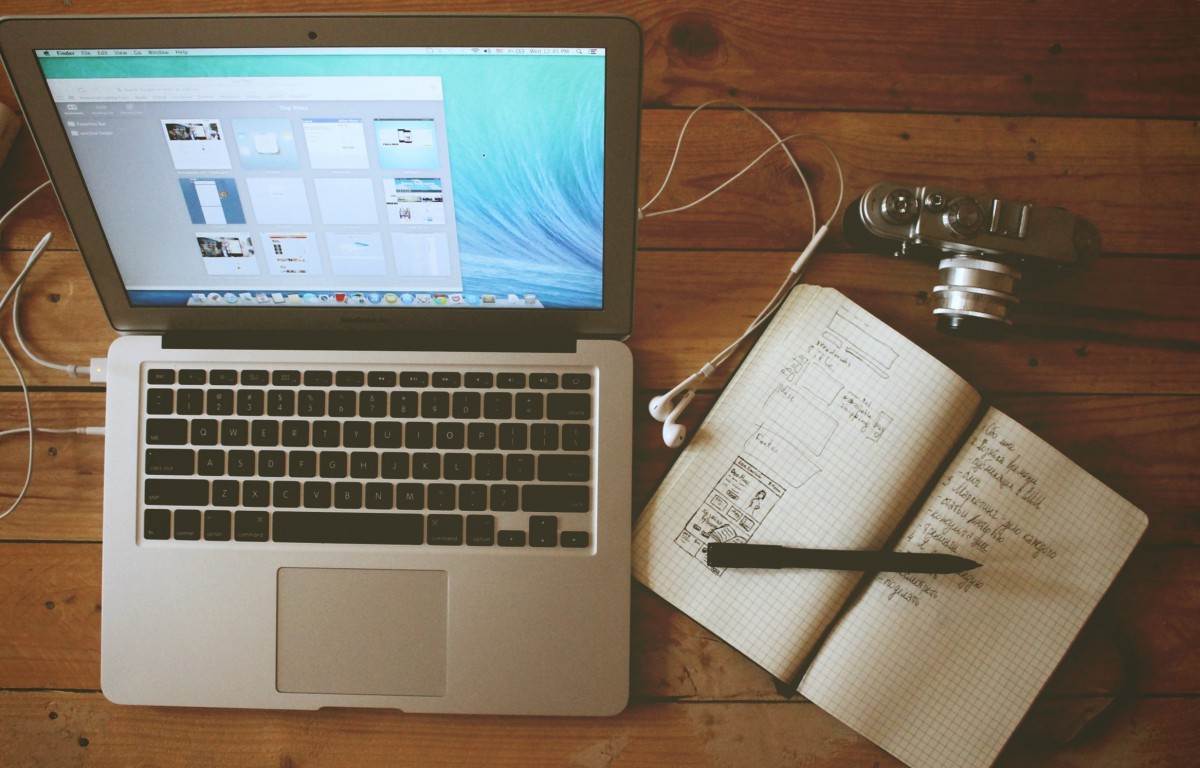 Right lighting can influence your ability to focus and be creative. Great piece in Inc Magazine by Josh Davis. Take a look at "How to create the most productive work environment" ...
It's always a pleasure giving keynote talks. Recently the 30minMBA team visit the Royal Institute of Technology, KTH, where I gave a talk about "Life of a startup CEO" to 75 entrepreneurial, eager students. It's always great to be back at the university and inspire the future...
Don't just follow where the path may lead. Create your own path and make a mark.  ...
30minMBA has been selected to exhibit at Collision in Las Vegas. We're grateful to be amongst some of the top startups in the world. Happy to be in Vegas and meet some of the 10 000 people attending the conference starting tomorrow. Running a fast-growing startup is...
When attending an event set the consistent goal to leave with at least 1 idea, 1 connection and 1 opportunity. It will change how you network....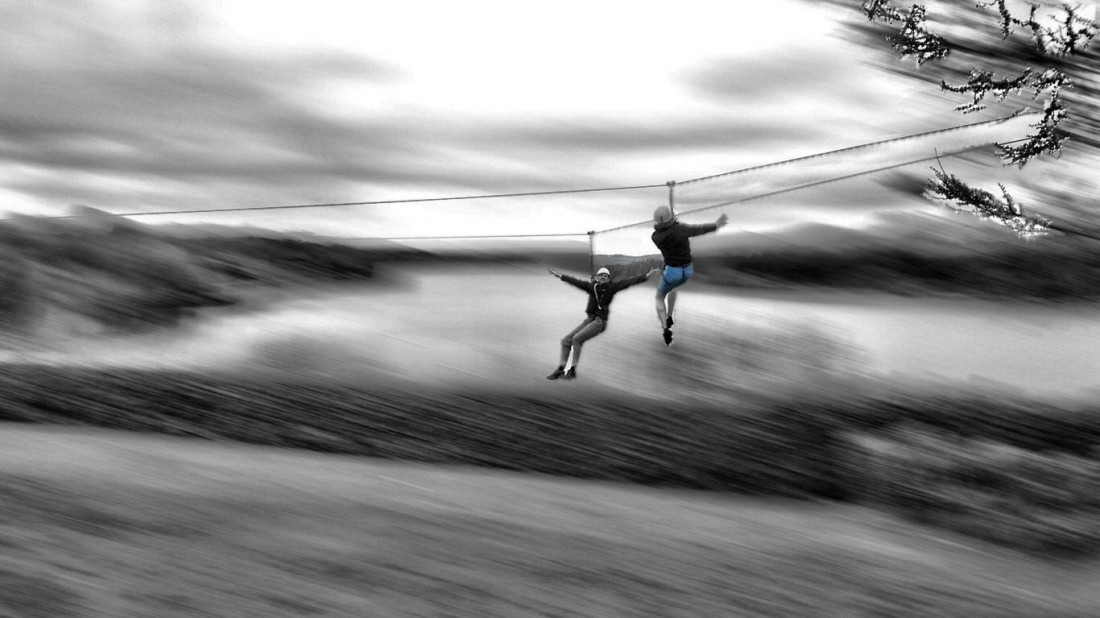 Don't do what's easy. Do what you are capable of. It's the moments when you are challenged you grow and will remember. ...
How do you design your workplaces? Great inspiration piece from Entrepreneur.com by Tanya Benedicto Klich – Design a Workspace to Spark Extreme Creativity ...
Try Bullet Proof Coffee & Boost Your Energy With 17 Other Unusual Habits  Interesting article from Entrepreneur.com ...
Stockholm is one of the top startup cities in the world. Another great show by Tyler Crowley at Sthlm Tech Meetup.  Grateful to be part of the amazing community. ...
It's always fun to meet fellow speakers that are based in Sweden at the Great Presentation Day (Stora Presentationsdagen). There were many impressive performances, but what caught my eye the most was the concept of storytelling. Many speakers incorporated storytelling from the stage at Hilton in central...
Here is some great inspiration in 10 Most Creatively Themed Office Meeting Rooms ...
Stockholm's tech scene is growing. This is currently how the map looks like. ...