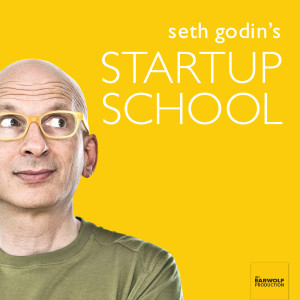 06 Jun

Seth Godin's Startup School

In Seth Godin's Startup School, Seth presents several valuable and actionable ideas on how to make your start-up a success. In 15 episodes, he covers everything from advertising and competitors, appealing to consumers, making ideas travel and tactics to raising money and cash flow. It's concrete, filled with practical advice and a lot of inspiration.

Regardless if you are a first-time entrepreneur who is just starting out, an experienced business owner or a serial entrepreneur, this podcast will be worth your time.