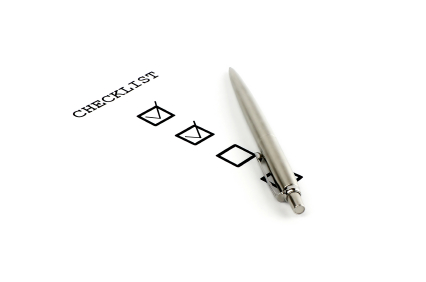 17 Aug

The importance of an accountability system

As a business person, it is easy to underestimate the usefulness of an accountability system, something that keeps you on track and true to your vision. This is because of a tendency to overlook the importance of reflections and holding yourself accountable to your own goals.

But an accountability system is very important for reviewing both your past and your plans for the future. It is something or someone that helps you reflect on whether or not you are progressing in alignment with your priorities, and what you can learn from the times when you aren't. It could be a person who reminds you of your vision, a mentor or advisor that you can call when you need guidance. Or it could be a document where you write notes for yourself on your progress, setbacks, and lessons.

When designing such a system, take into account that it should be something that can be done regularly and isn't too difficult to keep up. Lastly, accountability systems aren't just useful for you – they can also be used to help your team keep on track. Creating an accountability document where your team members can write about their own progress and how they feel they are doing can help their motivation and reflection as well.