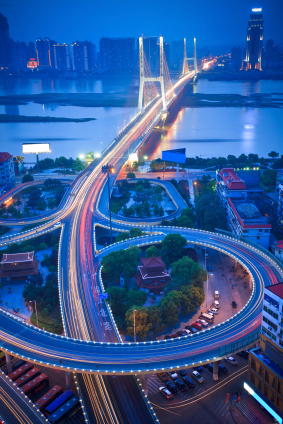 27 Jul

Work for your vision and make your vision work for you

Imagine that you are facing a crossroads branching off in three different directions. You need to choose which way to go, and you know that this decision could affect the rest of your life. It could be something as seemingly simple as deciding what you should focus your time on right now and, therefore, what you need to take your attention away from. Or it could be something as obviously life-changing as deciding whether or not you should accept that job offer halfway around the world. Perhaps you are starting a company and the big question is if you should look for a venture capitalist or bootstrap your own start-up. Not only your options differ, depending on who you are and what you are looking to accomplish, but your ultimate decision as well. The determining factor is your vision.

Your vision is at the center of all the aspects of your life, including your career and personal life. As an integral part of your journey, your vision serves many purposes. It is a huge goal you work toward, actively pointing you in the direction you need to go and helping you stay focused. The vision can be a great guiding principle in turbulent times, and during critical decision making and challenges. It is also directive advice for your day-to-day life. But your vision is not only something that guides you, it should also be flexible and adaptable to you and your environment.


Ultimately, you should "work for your vision and make your vision work for you".